Hey everyone, we're back with another podcast. Apologies for the lack of one last week, but we weren't able to pull enough people together (read: at least 3 because just 2 is boring), and the reduced length, along with very little happening plot-wise, meant it was more easily integrated with another chapter's podcast so we could talk more. As such, in this week's podcast, myself, Schiffy and Salubri are covering all 30 pages of 613 + 614, as well as some of the scan groups'...errors (to put it lightly), some plot threads that Kubo set up earlier in the arc, and, of course, how vaccines cause autism. Enjoy.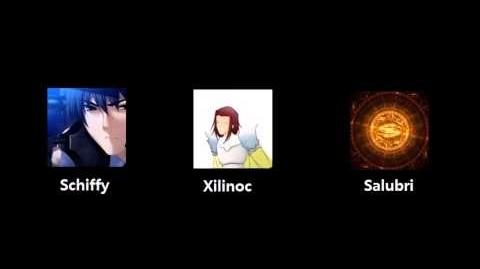 Ad blocker interference detected!
Wikia is a free-to-use site that makes money from advertising. We have a modified experience for viewers using ad blockers

Wikia is not accessible if you've made further modifications. Remove the custom ad blocker rule(s) and the page will load as expected.