Please consider helping to improve Bleach Wiki:
Can you help with one of the many tasks that need doing here? Some of the main ways you can help out are listed here. Thanks!

We're back with another podcast after last week's break due to Thanksgiving. Since we're not the type of people to leave stones unturned and topics undiscussed, we've covered both last week's and this week's chapters at the same time! Yay!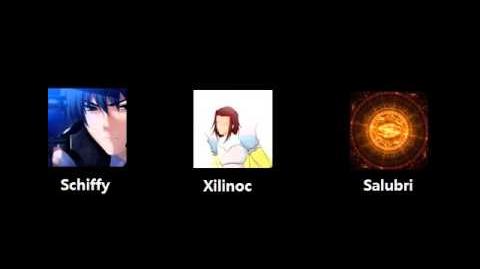 In terms of content, this time Sal's got a wonderful analysis of Ichibei and his powers, as well as what Yhwach really is based on his techniques and such. Also, Don Kanonji is the secret Royal Guard. Nothing has ever been more canonical than that.
As always, feel free to suggest any improvements you'd like us to consider making and/or topics you'd like us to discuss, and we'll try to include them in future podcasts.
Ad blocker interference detected!
Wikia is a free-to-use site that makes money from advertising. We have a modified experience for viewers using ad blockers

Wikia is not accessible if you've made further modifications. Remove the custom ad blocker rule(s) and the page will load as expected.