It's that time again, we missed it last week so tried to include it this week!! Schiffy was unable to attend but Salubri gallantly stepped in!! We had so technical issues, I think it might be because I hosted from Ireland but I don't know, didn't happen like this last time but hey!!
It's all in good fun and the internet isn't perfect!! Enjoy guys!!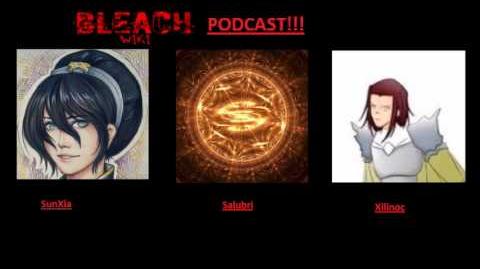 Skype overloaded at one point but it fine its all together!!