Comments

7
Bleach Wikia Podcast Special - Fade To Black Review/Commentary
Hey guys and girls!!
Welcome back to our Podcast series!! We sincerely hope you are all well and enjoying your Yule Tide/Christmas/Winter Solstice/Hanukkah Seasons!!
As a special treat, some of us, (Xilly, Lemurs and I) got together and recorded not just a Review of Bleach:Fade To Black but a running commentary so that you can hear the Movie in the background. We didn't include the film but you can find the video were used here and you can watch along with the Commentary.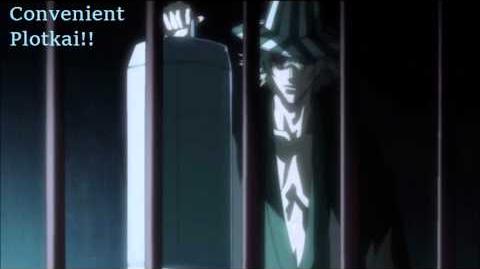 Hope you enjoyed it, let us know what you thought.
Don't for get to subscribe to our YouTube Channel fr more fun videos!!
-SunXia