Comments

2
Bleach Wikia Podcast - Chapter 627 Review
Heylo guys sorry its a day later than usual
I personally had a Family Emergency and my niece and nephew are here with me as their pregnant mother is in hospital very ill.
Anyway there wasn't much to talk this chapter so bare with us!!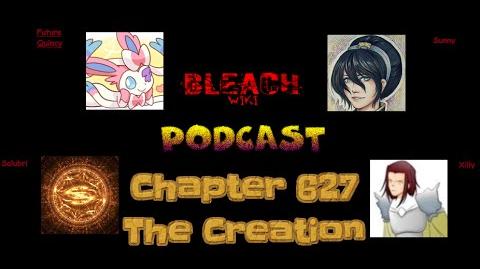 Hope you enjoy it guys, don't forget to share it with people who may enjoy it!!
Give us a wee "Like" on Facebook and a "Follow" on Twitter. IF you enjoy our Videos, you can find our previous work on Our YouTube Channel.
Rnjoy the rest of your weekend and your Bank Holiday Weekend for those that have one!!
-Sun