Comments

3
Bleach Wikia Podcast - Chapter 623 Review
Hey guys again!!
OK so Chapter 623 was a bit interesting and here's our Podcast to prove it!!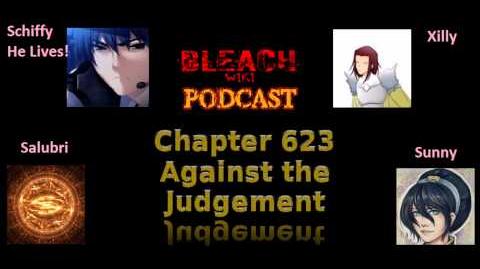 I actually did make a mistake with the title card because of Xil's Xilliness!! And I promised to ue that Slam song for a bit somewhere!!
If you enjoy our videos please give them a Thumbs up and/or Subscribe to our Channel! Also Visit our other sites and groups as we are branching out for people who want to follow the most comprehensive guide to Bleach manga on the web.
FaceBook: https://www.facebook.com/Bleach.Wikia Twitter: https://twitter.com/BleachWikia Google+: https://plus.google.com/u/0/116907025735664800470/posts
-Sun