Comments

13
Bleach Wiki Podcast - Chapter 604 Review PODCAST
Hey guys, so we've recorded a new Podcast for Chapter 604!!
We also discussed a bit of Naruto in respect to its ending and it crashing many Manga servers this week!!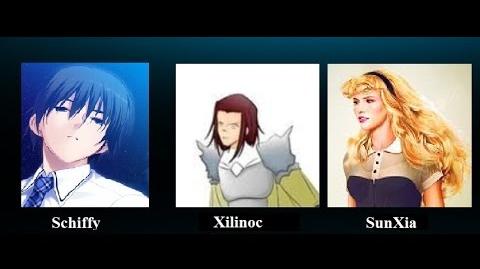 Hope you guys enjoy this weeks installation!! Don't forget to subscribe and if you have any ideas, you are more than welcome to present them to us!!