Please consider helping to improve Bleach Wiki:
Can you help with one of the many tasks that need doing here? Some of the main ways you can help out are listed here. Thanks!

And we're back with another podcast. Also I'm running out of introductory statements.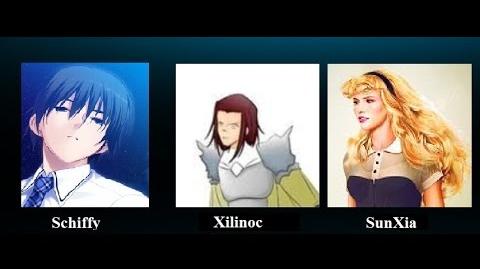 Anywho, here's the Vocaloid song I mentioned. And here's the thing Xil apparently thought was one.....