Please consider helping to improve Bleach Wiki:
Can you help with one of the many tasks that need doing here? Some of the main ways you can help out are listed here. Thanks!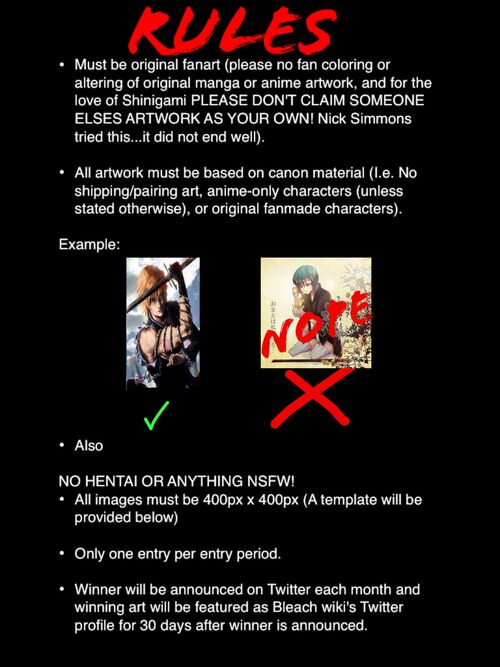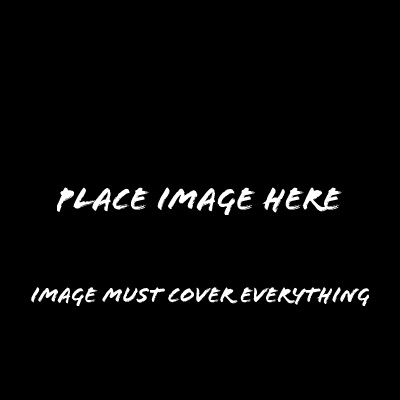 First contest deadline is January 31 at midnight --
Lemurs

Let's Play

15:33, January 18, 2015 (UTC)
Ad blocker interference detected!
Wikia is a free-to-use site that makes money from advertising. We have a modified experience for viewers using ad blockers

Wikia is not accessible if you've made further modifications. Remove the custom ad blocker rule(s) and the page will load as expected.