Ad blocker interference detected!
Wikia is a free-to-use site that makes money from advertising. We have a modified experience for viewers using ad blockers

Wikia is not accessible if you've made further modifications. Remove the custom ad blocker rule(s) and the page will load as expected.
Please consider helping to improve Bleach Wiki:
Can you help with one of the many tasks that need doing here? Some of the main ways you can help out are listed here. Thanks!
Hey guys, I'm super excited, but not for the episode. Anyway I prepare to watch Bleach, and I Tommy Wiseau's irritating voice and in my head I'm going "Crap, it's April 1st, its time for The Room to air. So I'm pissed, however this happens next: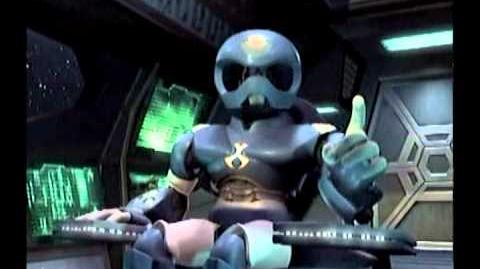 This is simply a prank, but a good prank nonetheless, but if we tell Adult Swim how much we love this, perhaps this could become a regular thing. Toonami on Adult Swim Saturdays has a nice ring to it. Plus look at this: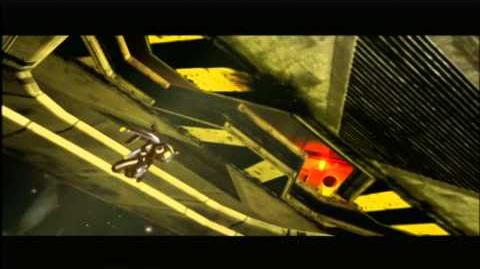 and this: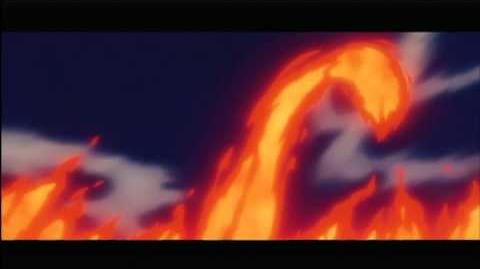 That is perfect any the episode itself was okay.
Overall it was an okay episode.
Final Rundown
Story 6/10
Art/Animation 7/10
Sound Effects 9/10
Script adaptation 9/10
Music 8.5/10
Acting 9/10

I give Bleach episode 247 a 8 out of 10.
Join me next Saturday when I review Bleach 248 dubbed.
Until Next Time! --LemursYou are about to enter the Twlight Zone  07:22,4/1/2012  07:22, April 1, 2012 (UTC)