Ad blocker interference detected!
Wikia is a free-to-use site that makes money from advertising. We have a modified experience for viewers using ad blockers

Wikia is not accessible if you've made further modifications. Remove the custom ad blocker rule(s) and the page will load as expected.

Boys Don't Cry is the 2nd track of Kelun's 2nd EP. This track was used as the theme song for the game Bleach: Soul Carnival. It formed part of the album Chu-Bura.
Video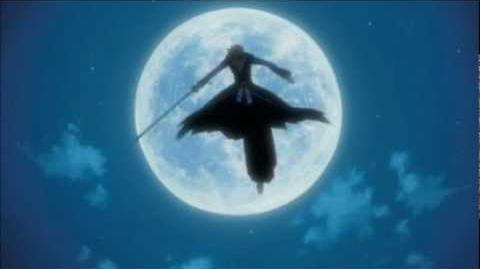 Boys Don't Cry Lyrics
Romaji Lyrics
Aa itsunomani mune no oku oshikometeta Koronda tte hashiridashi mujaki ni warau ano shounen o
Kimi wa ima mo ano natsu o hashiri tsudzuke teru kana
Deau darou itsuka bokura wa kokoro no hata agete Mieru darou kimi ni shikanai hitotsu dake no iro ga
Sono hi made tooku massugu tada kakenukeyou Boy's Don't Cry arinomama no kokoro de
Demo ano koro no mama ja nai kono machi datte Ookiku natta kono tenohira ittai dore dake no mono o
Otoshite kita no darou kimi no te mo nigirezu ni
Deau darou itsuka bokura wa kokoro no hata agete Kikoeru darou kimi ni shikanai hitotsu dake no MERODII
Deau darou itsuka bokura wa kokoro no hata agete Kikoeru darou kimi ni shikanai hitotsu dake no MERODII
Deaeru sa itsuka bokura wa kokoro no hata agete Mieru'n da kimi ni shikanai hitotsu dake no iro ga
Sono hi made tooku massugu tada kakenukeru yo Boy's Don't Cry arinomama no kokoro de
External Links